December 12, 2022
Best Gag Gift for the Holidays!
Need a gift for that friend who tells the best jokes? How about something for your cousin who is always...
Read More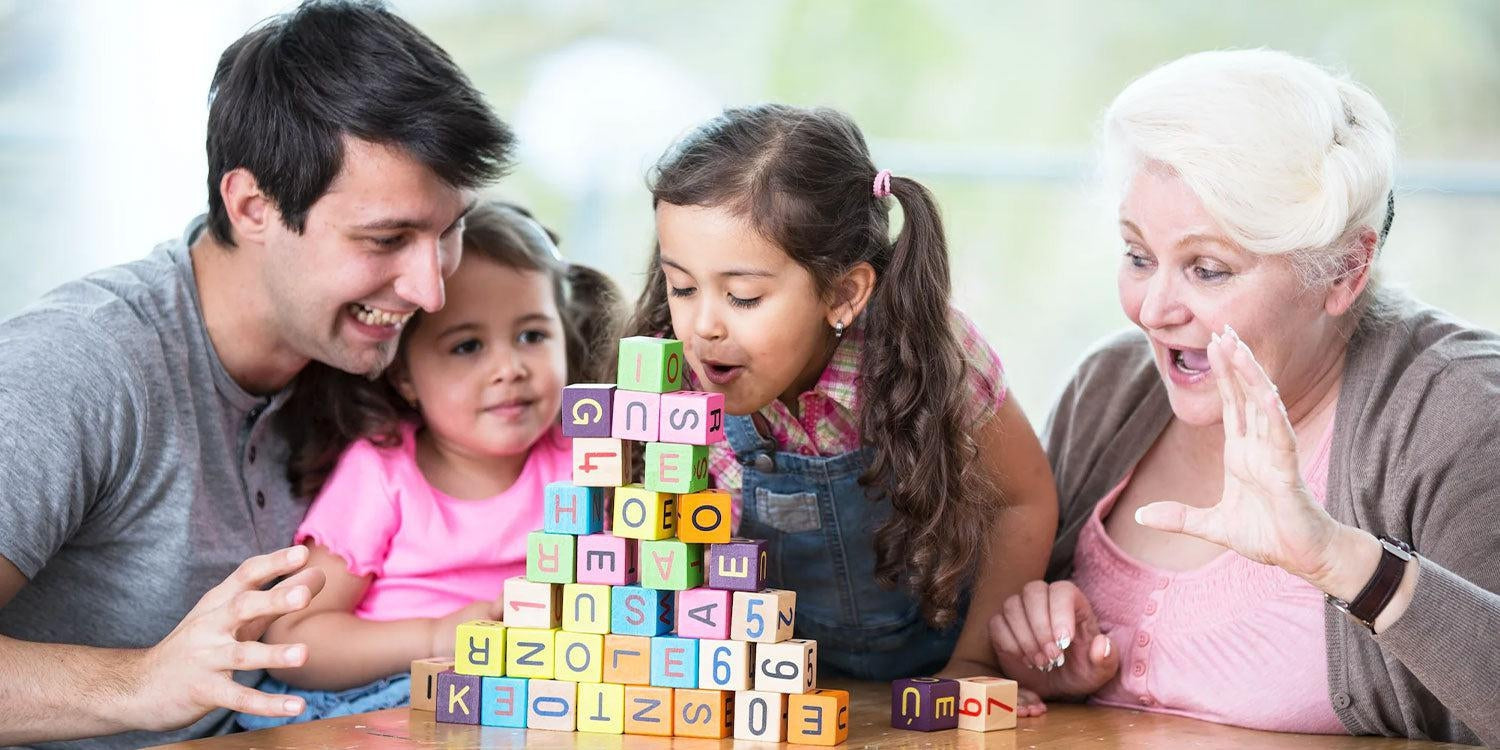 October 12, 2022
Creative Connections: How gameplay can benefit those living with Memory Loss
Visiting a loved one with dementia CAN be a joyful, relaxing, laughter-filled experience.  Socialization and brain stimulation are important for...
Read More