April 10, 2023
Happy Autism Acceptance Month!
Toys play a crucial role in the development of children with autism, helping them to learn and interact with their...
Read More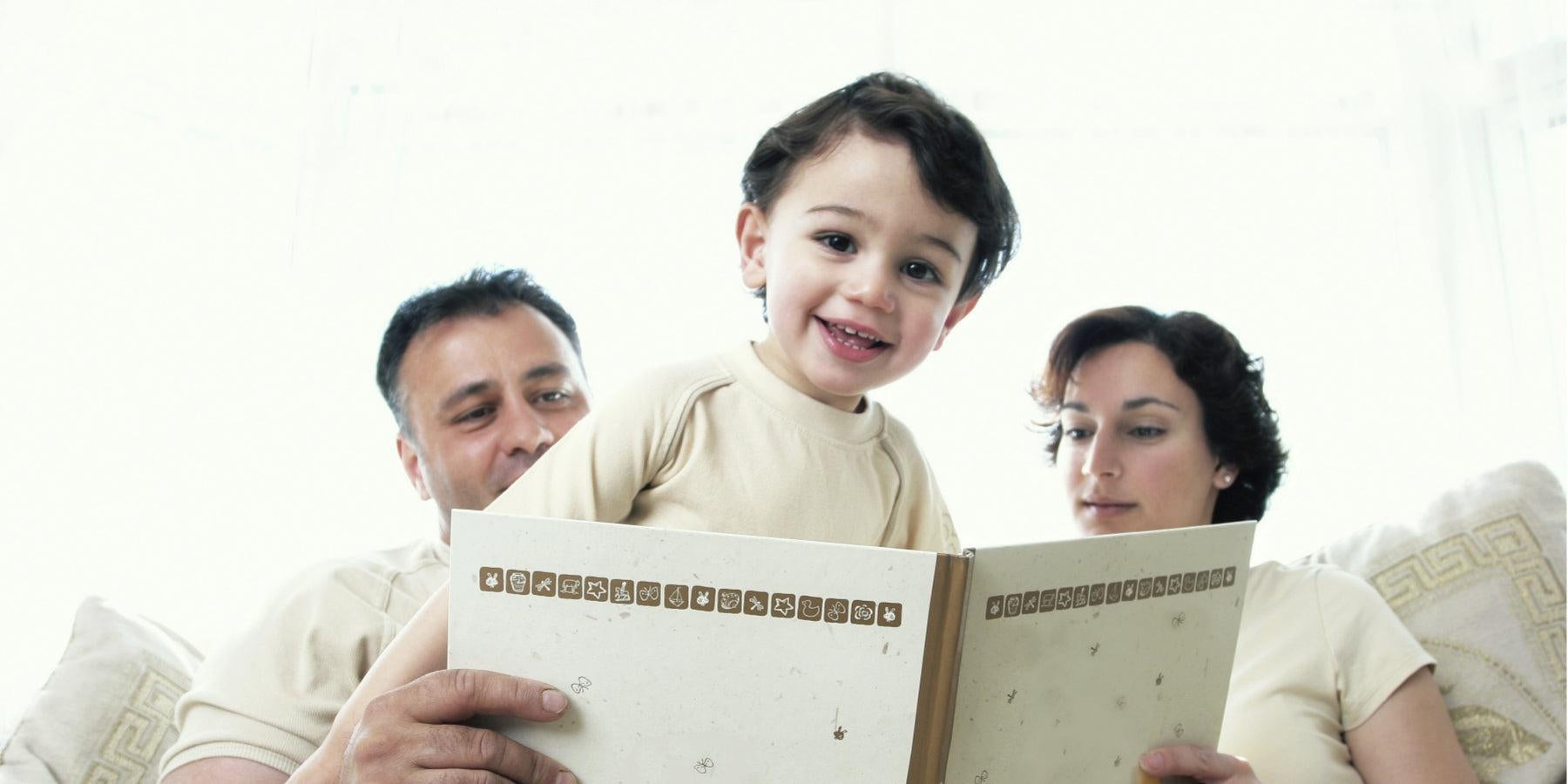 April 30, 2021
Great Games for Children on the Autism Spectrum
Children with differing abilities are a crucial piece of the fabric of our world, community, and families around us. In...
Read More